An overview of what you can access and expect in the DNA Developer Portal
Logging in and Credentials
Keys
Keys can be found in the Developer Portal on the Profile Tab (once you have logged in).
Subscription keys are used in authentication for accessing your DNA account data securely. When you create a DNA API account you are provided with two subscription keys i.e. Primary and Secondary. These keys are yours to manage and maintain. We give you two to provide more flexibility for your development and security routines.
Changing and Regenerating Keys
Subscription keys are yours to manage. For your security, we recommend that your team regularly updates the keys. This can be done in the Developer Portal on the Profile Page by using the "Regenerate" feature. Regenerating keys will invalidate previous keys issued. This can not be undone.
Plan ahead with your development and storage of keys so they can be changed without impact.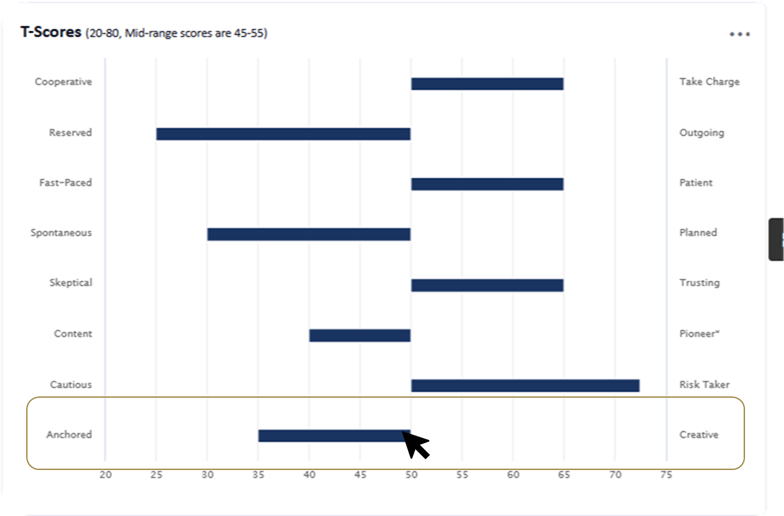 Still Need Help?
Submit a ticket here.