This article applies to Business DNA users that want to debrief a workplace operations report with a client or team member.
Common Question:
How can I prepare to debrief a natural behavior discovery?
Solution Overview:
This article describes a process for debriefing insights with a client. We reference the Workplace Operations report here, but these insights may be located in other places in the new system.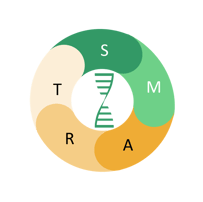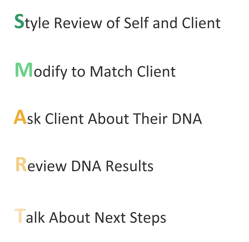 Details:
Pre-Work for Debrief
Read Profile
Review talents over 60 & under 40
Prepare key questions
Review the Unlocking guide and profile
Debrief
Greeting
Connection to DNA Report - Question (Did you read….how did you relate to it…)
Purpose of your time together
Use Unlocking Guide for DNA Background & Context
Hard Wired vs Learned
No profile is inherently good or bad, just whether it is the best fit for the tasks.
Equal but Opposite Strengths
A strength overused becomes a Struggle; a struggle not managed can become a weakness.
Debrief with Either Business DNA Summary Report or Workplace Operations Report
Which of the 10 styles
Overview of the graph on talents – Lower scores below 40 & Highs above 60
Highlight 2 strongest traits
Review Work Life Behavioral Attitudes
Review Business Insights
Walk through Performance Environment Keys (Strengths, struggles & Performance Keys)
How they naturally relate to others
Wrap Up
Take questions as they arrive and round off the debrief with a summary & open for more questions & way ahead.


Still, Need Help?
Submit a ticket Here